Kansas City
Uncovering Blindspots for KC to National:
Leveraging Win-Loss Analysis to Gain a Competitive Edge in Sales
Win-loss analysis is a powerful tool for understanding the factors that drive sales success and identifying areas for improvement. Every company has blindspots adversely impacting sales volume and pipeline velocity, and win-loss research is the single best way to find them and fix them. 
Even industry leaders like Cerner, Cloud Inventory, and Google can benefit from this often overlooked source of market intelligence. 
In this workshop, we will explore the key concepts and best practices for conducting win-loss analysis, including: how to design and execute a study, analyze the data, and use the findings to inform sales strategy and improve performance. 
We will also discuss common challenges and pitfalls to avoid, and provide real-world examples of how organizations have used win-loss analysis to drive growth and increase market share. Attendees will come away with a clear understanding of how to leverage win-loss analysis to gain a competitive edge in their industry.
Don't miss this opportunity to enhance your sales strategy and drive growth for your business. Register now to attend our win-loss analysis workshop and unlock the full potential of this often overlooked source of market intelligence.
Register Today
Register now to attend our win-loss analysis workshop and unlock the full potential of this often overlooked source of market intelligence.
April 25, 2023
2:00 PM Eastern Time
(US and Canada)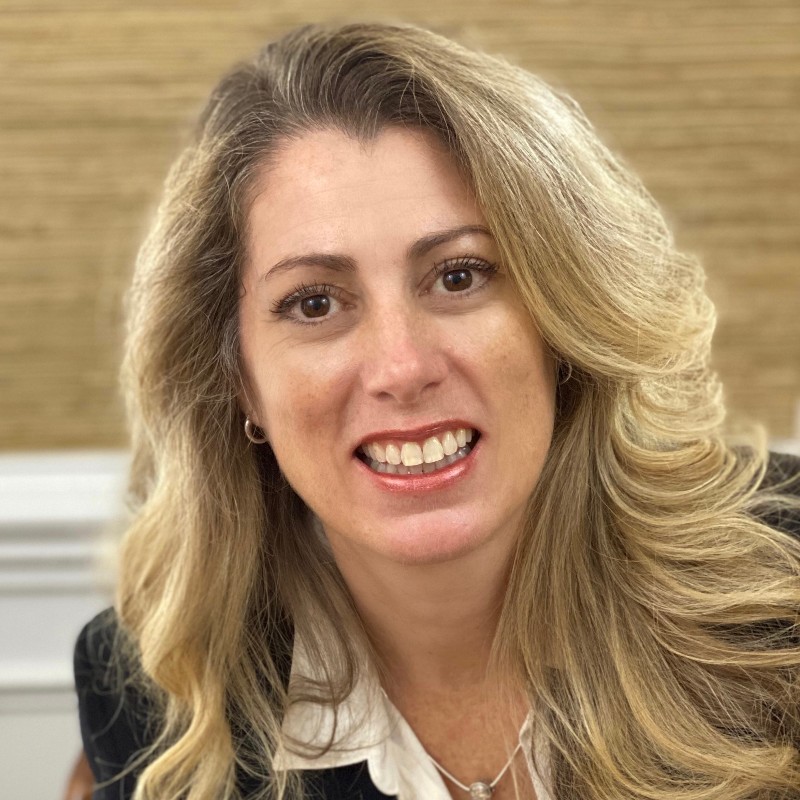 Allison Macdonald
Partner and Research Lead at Thirdside
Allison Macdonald is a partner at Thirdside, and the lead researcher on strategic accounts for win-loss analysis, customer journey mapping, and churn analysis. 
Formerly, part of an elite sales team at Bristol-Myers Squibb, launching the most strategic pharmaceuticals, she most recently has worked with technology and service companies across the country, interviewing decision makers from client customers such as the NBA, nationally recognized medical organizations, and investment management.  
Allison's expertise in win-loss analysis has been invaluable to many organizations, uncovering blindspots for clients and showing how they can improve sales performance. Her research has helped organizations to develop better strategies and tactics, refine their messaging, and identify new opportunities.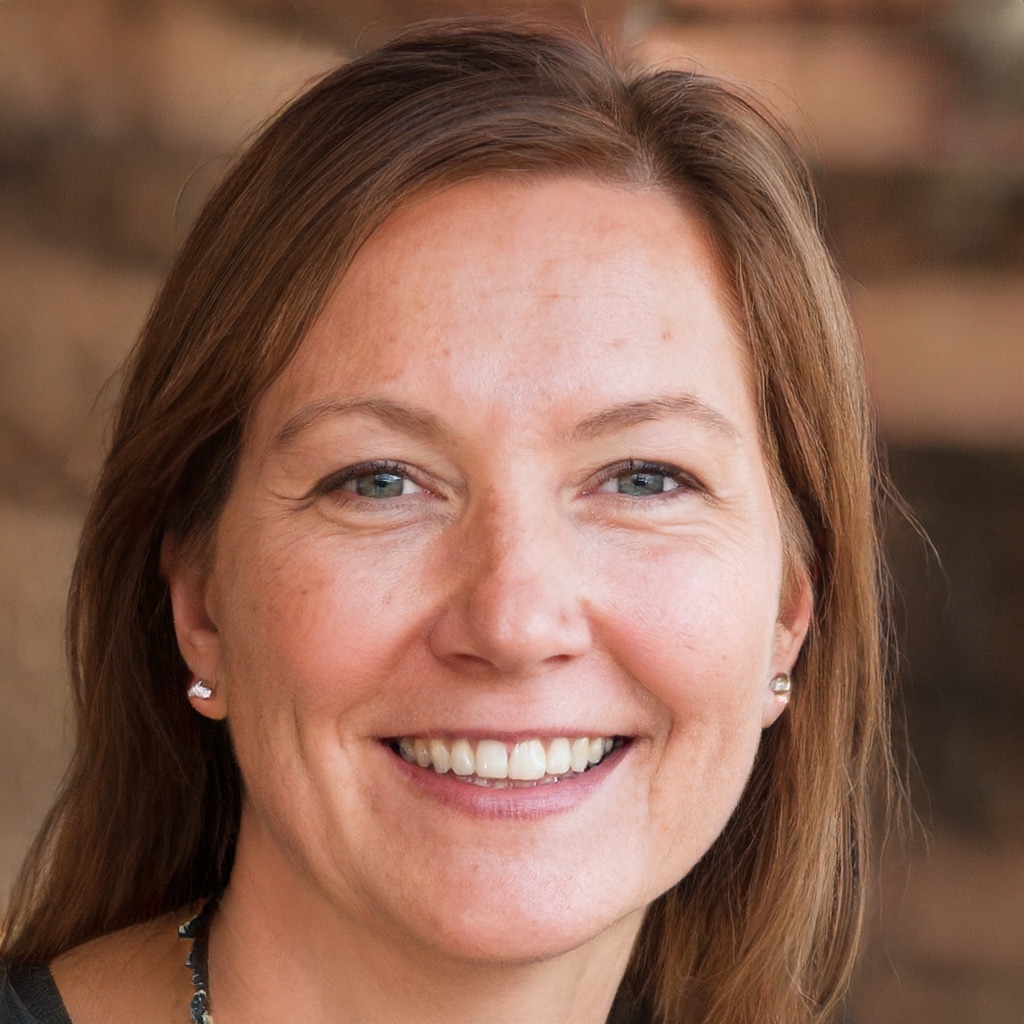 Addison Parker
Researcher Manager and Data Analysts at Thirdside
Addison Parker is a dedicated win-loss analyst who is passionate about using the latest techniques in qualitative and quantitative research combined with AI to uncover critical issues and opportunities in customer interview data. With over 8 years of experience in the field, Addison has helped organizations across various industries gain a better understanding of why they are winning or losing deals.
Addison's expertise in using AI-powered analytics tools has helped quickly identify patterns and trends in customer feedback, enabling clients to make more informed decisions and take proactive steps to improve their sales processes in the context of the actual buyer's journey.