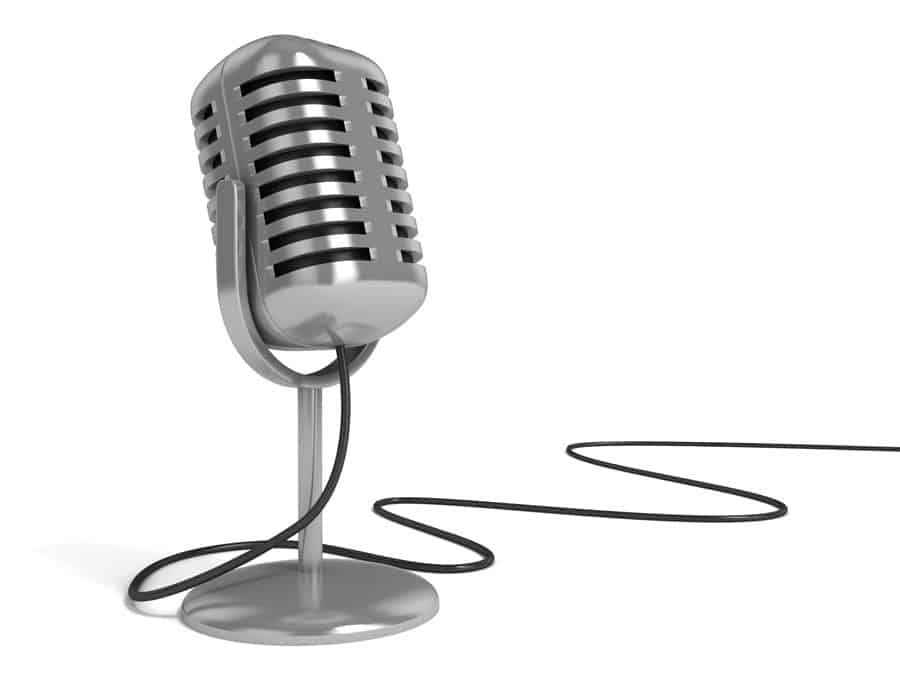 says so
your customer
because
But
think so
you
Not
we
Not
because
Tell the compelling stories that your customers want to hear
With customer-validated Marketing, Messaging and Lead Generation, we deliver better content now and higher quality leads yesterday.
Before you launch your next marketing initiative 
Whether it's messaging, website refresh, or content –  start with your future customers in mind.
» Why would they buy?
» Why won't they buy?
» And why would they choose you over the competitor?
We've got you covered. For your differentiated and compelling marketing, choose Thirdside.
85% of your customers don't agree that your benefits are truly unique
~ Gartner, Challenger Sale ~
Done quickly. Done well. We are an extension of your marketing team. We don't need to sell you on any particular service because we haven't hired a bunch of underlings that we need to make billable. Find the right fit and plug us in.
Content Marketing
Address your customers' business challenges, spell out how you can help solve them and reel in new business.
Web Design
Boost your brand with an engaging site that drives traffic.
Win-Loss Analysis
Learn the real reasons behind your wins and losses when we dive deep into what went right – or wrong!
Branding
Build the message and identity that demonstrates your mission and differentiates your company from the pack.
Messaging
Bridge the gap between what you want to say to the market, and what the market wants to hear.
Social Media
Build social media campaigns to reach deeper into the market.
Lead Generation
Break through the noise and get customers' attention with the right message and the perfectly honed campaign.
Sales Enablement
Give your sales team the tools it needs to do its job efficiently and effectively.
Get results with Thirdside
When we align what you want to tell the market with that the market wants to hear about, your marketing metrics improve across the board!
Better content.      More conversions.      Qualified leads.
Conversion rate of webinar registrants to attendees
Increase in ebook downloads
Of "lost" deals found to be viable opportunities
Why do they buy? Why don't they buy? How can we get them to buy more?  Common questions that often have unexpected answers. But once you have the answers, you can market with a level of precision that most companies never reach.
Thirdside discovered the real reasons customers were leaving
A client approached us to investigate customer churn when several large accounts unexpectedly canceled their subscriptions.
Not only did Thirdside find a previously unknown, yet common, and frustrating customer journey for these accounts, we also provided an early warning that several new customers were experiencing similar frustrations.
Following the study, the customer reported record-low customer churn.
Pricing Model
They thought were losing sales because of price.
But Thirdside uncovered that the problem wasn't that the cost was too high.
Price often is the problem cited when companies lose out on a sale. But for a mobile development company the hurdle for prospective customers wasn't that the cost to work with them was too expensive.
In closed-loss analyses, Thirdside found that the real issue was simply that the pricing model was too complicated. Potential customers simply couldn't forecast what their cost would be in the second and third year of the contract, and that was a big turnoff.
The company shifted its model, and, several months later, pricing went from bring a common reason for a sales loss to a competitive differentiator in the marketplace. Customers are delighted with their new, clear, and predictable pricing model.
Sales Objections
An A.I. company had sales objections they didn't know existed.
Win-Loss Analysis exposed the sales objection that was holding them back
You don't sell in a vacuum. Your customer has an interdependent solution stack you are selling into. That was the lesson for an AI-solution firm learned after it approached Thirdside for Win-Loss Analysis.
By interviewing sales losses, Thirdside learned that the company spent too much time on the what and the why of their solution, but didn't explain how it could be implemented in the prospect's environment. Left with uncertainty, prospects simply chose not to buy.  
With the blind spot revealed, the client added new sales enablement tools to compensate.
Unclear Messaging
Nobody could tell what the solution actually did.
Thirdside simplified messaging with wording the market understands.
Does this sound familiar? Messaging gets created via internal collaboration sessions. A boardroom table, stakeholders from company leadership, a whiteboard, and possibly even a facilitator are all involved. And the result? Myopic, undifferentiated, and highly ineffective messaging. By the time the words have expanded, contorted, and been wordsmithed to avoid excluding anyone's interests or any outlying market opportunity, they mean nothing to anyone. And they probably include words like "strategic, synergy, efficiency, and agile."
For one client, Thirdside tested the value proposition and differentiators along with the sales objections with current customers, former customers, and net new prospects. Then we developed a new website and content marketing program based on this market-validated messaging.
Here's the reaction from the CEO:
"People are going to our website and telling me that, for the first time ever, they understand what our business does!"