Win More with a Win-Loss a Program Richmond:
Enhance Sales Strategy for Competitive Advantage Buying Decisions
Join our workshop to unlock the power of your own win-loss program and optimize your organization's sales performance. Regardless of your company's size or growth phase – from multi-billion dollar market leaders to emerging market makers – implementing a win-loss program provides valuable market intelligence that can give you a competitive edge.
In this workshop, we will explore the benefits of win-loss analysis, including:
Gaining insights into customer needs and preferences.
Identifying strengths and weaknesses in your sales process.
Informing sales strategy and improving win rates.
You will learn essential concepts and best practices for effective win-loss analysis, such as study design, data analysis, and leveraging findings for growth and market expansion. By the end of the workshop, you'll have a clear understanding of how win-loss analysis and a formal win-loss program can enhance sales performance and help you outperform competitors.
Don't miss this opportunity! Register now for our win-loss analysis workshop and gain the full potential of this often overlooked source of market intelligence.
Register Today
Register now to attend our win-loss analysis workshop and unlock the full potential of this often overlooked source of market intelligence.
July 11, 2023
2:00 PM Eastern Time
(US and Canada)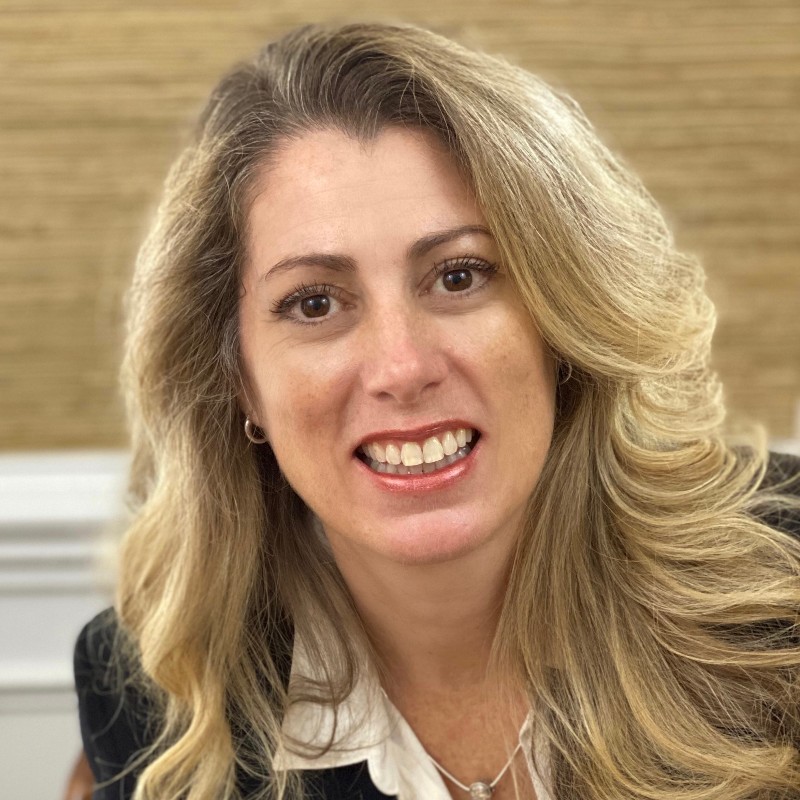 Allison Macdonald
Partner and Research Lead at Thirdside
Allison Macdonald is a partner at Thirdside, and the lead researcher on strategic accounts for win-loss analysis, customer journey mapping, and churn analysis. 
Formerly, part of an elite sales team at Bristol-Myers Squibb, launching the most strategic pharmaceuticals, she most recently has worked with technology and service companies across the country, interviewing decision makers from client customers such as the NBA, nationally recognized medical organizations, and investment management.  
Allison's expertise in win-loss analysis has been invaluable to many organizations, uncovering blindspots for clients and showing how they can improve sales performance. Her research has helped organizations to develop better strategies and tactics, refine their messaging, and identify new opportunities.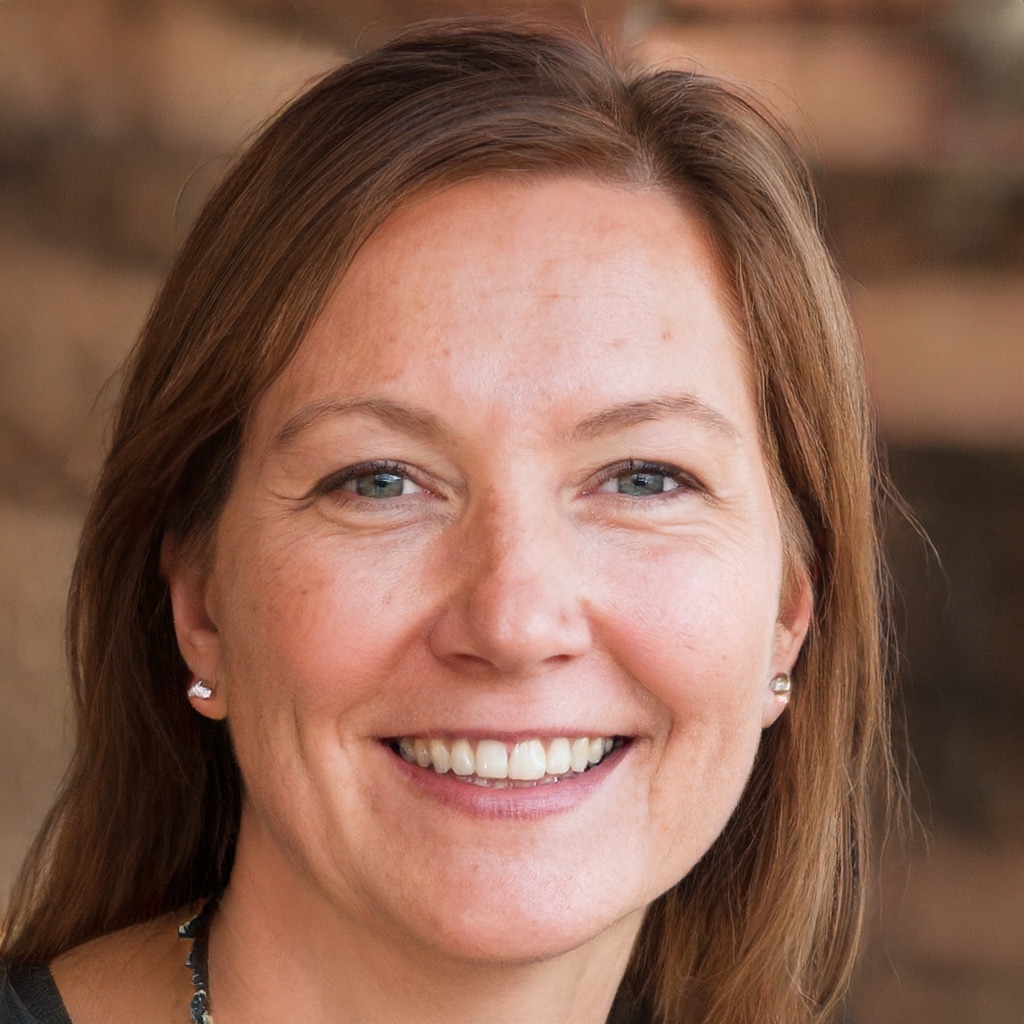 Addison Parker
Researcher Manager and Data Analysts at Thirdside
Addison Parker is a dedicated win-loss analyst who is passionate about using the latest techniques in qualitative and quantitative research combined with AI to uncover critical issues and opportunities in customer interview data. With over 8 years of experience in the field, Addison has helped organizations across various industries gain a better understanding of why they are winning or losing deals.
Addison's expertise in using AI-powered analytics tools has helped quickly identify patterns and trends in customer feedback, enabling clients to make more informed decisions and take proactive steps to improve their sales processes in the context of the actual buyer's journey.