The Power of Third Parties
Uncover the real reasons behind customer churn
To understand the exact point when your customer decided to walk away and how you can save the next one, you need a third-party leading the conversation. An experienced third party can uncover the actual customer journey
To understand the exact point when your customer decided to walk away and how you can save the next one, you need a third-party leading the conversation. Not only are your employees not cut out for the work, your former customers will be more candid.
With a third party, customers will be less apprehensive that a sales pitch will be sprung on them or a sales call will "coincidentally" come their way soon.
Similarly, customers will be more likely to talk critically about their experience because they aren't chatting with the person who was the problem — or one of that person's colleagues.
A experienced third party can uncover the actual customer journey — not some mythical odyssey your in-house team pastes into a PowerPoint.  You'll learn the good and the bad. And with it, you'll get the actionable insights required to ensure you don't lose any more customers for the same reasons in the future.
Watch the testimonial on how our Third Party Perspective gets to the real issues.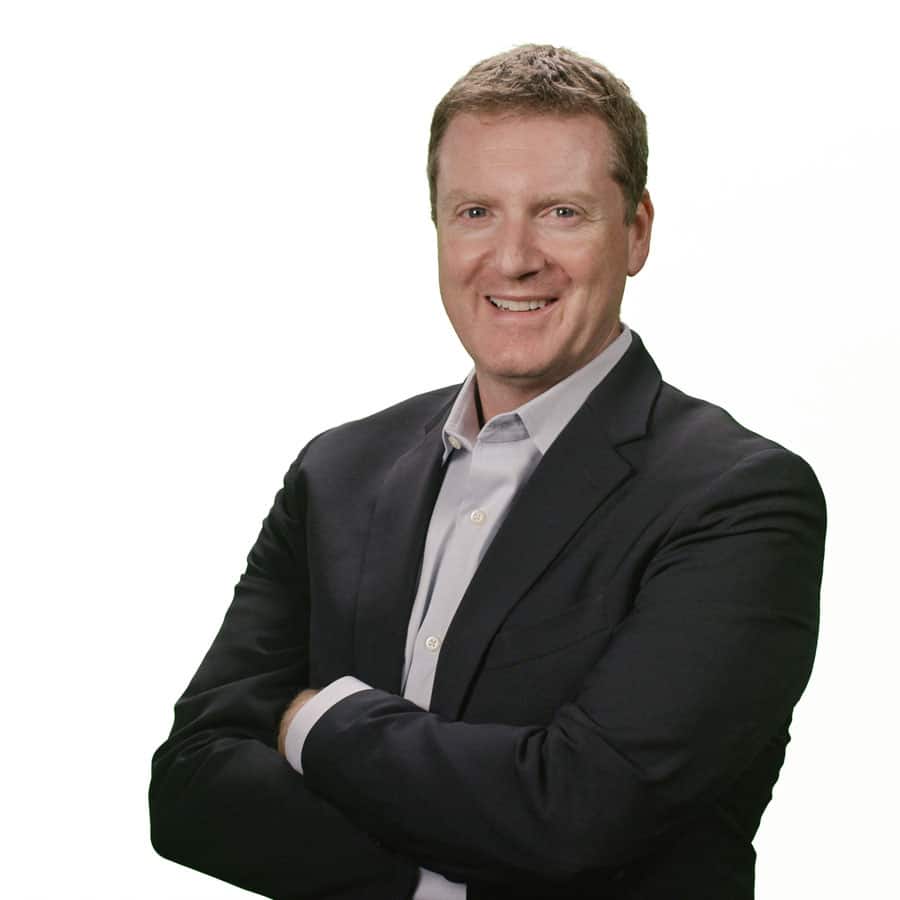 WAYNE MCCULLOCH
Global Head of Customer Success, Google Cloud
Wayne is one of the world's leading customer success experts and a Top 100 Customer Success Strategist. He works with Google Cloud's entire SaaS portfolio as the Customer Success Leader and is a keynote speaker and the recipient of multiple industry awards with more than twenty-five years of experience in customer-focused roles.
Wayne is also the author of  The Seven Pillars of Customer Success, a proven framework to drive impactful client outcomes.